ABOUT US
Who We Are
Welcome to Jeff Dean Hardwood Flooring, a family-owned business offering quality service at competitive rates. A full-service hardwood flooring company, we have 31 years of experience serving Chester County, PA, and the surrounding areas. We build solid relationships with every customer, adding a personal touch to high-quality craftsmanship.
BEFORE AND AFTER
Here Are Just A Few Of The Transformations We Have Been Able To Accomplish!
Move the slider to see the effect! Use the arrows to view other projects.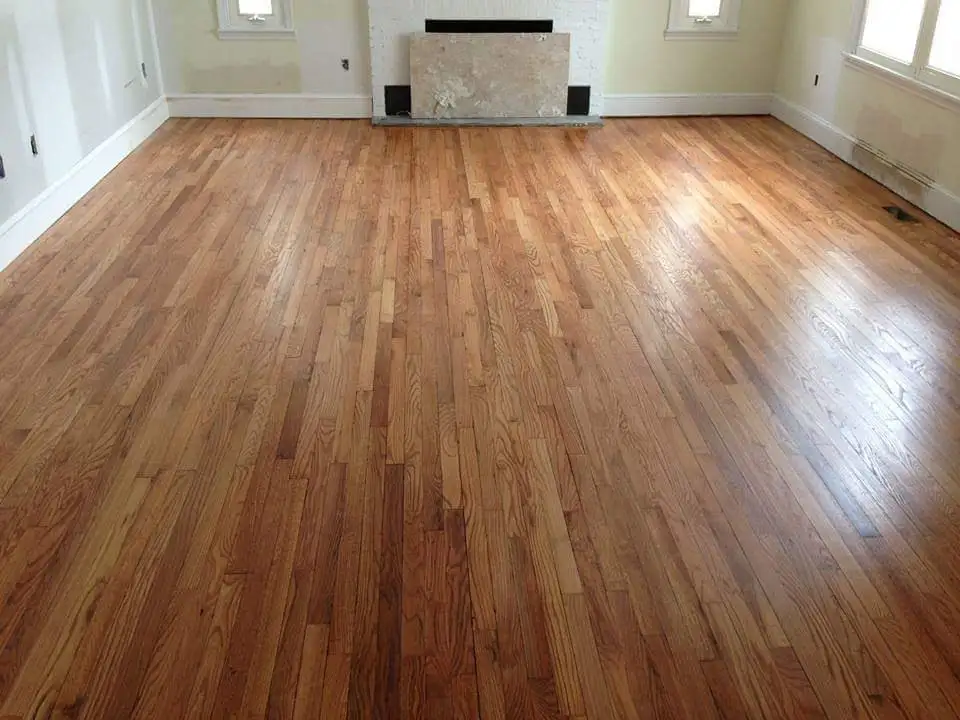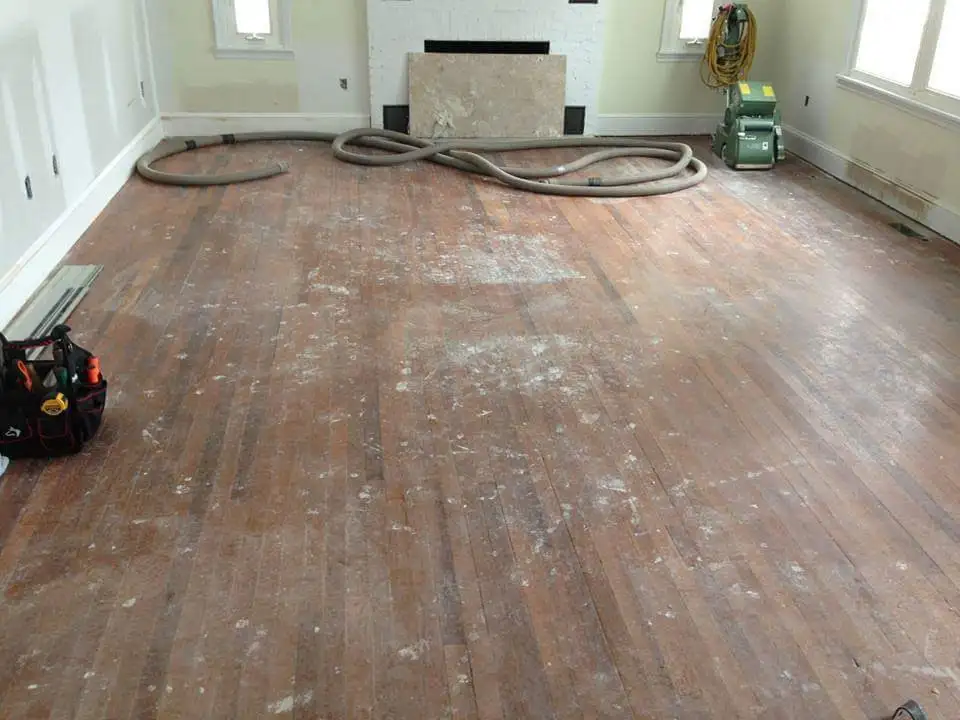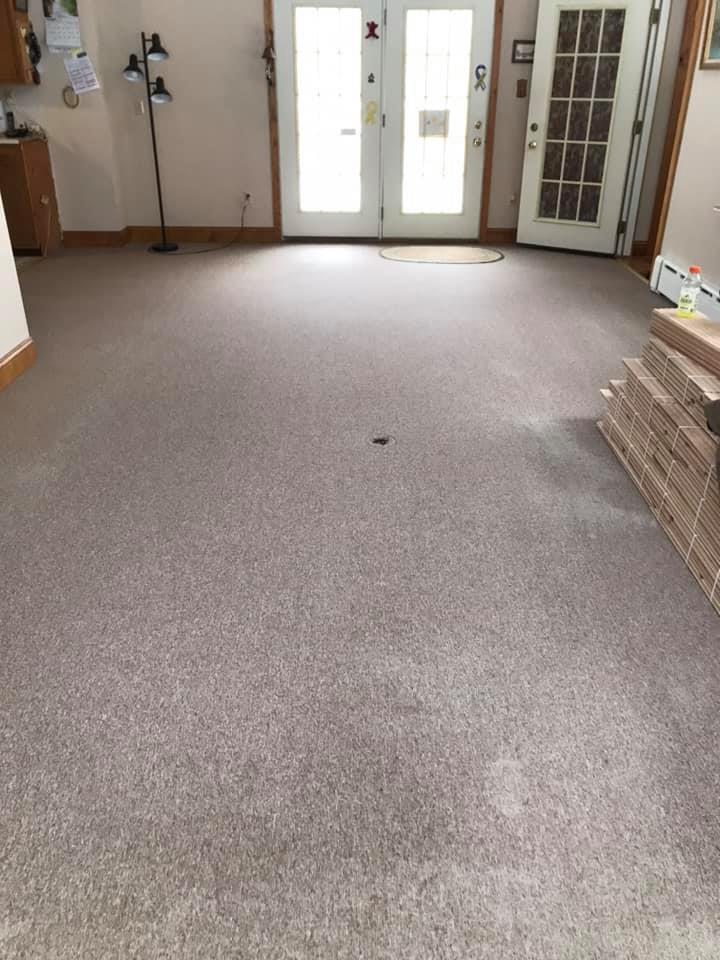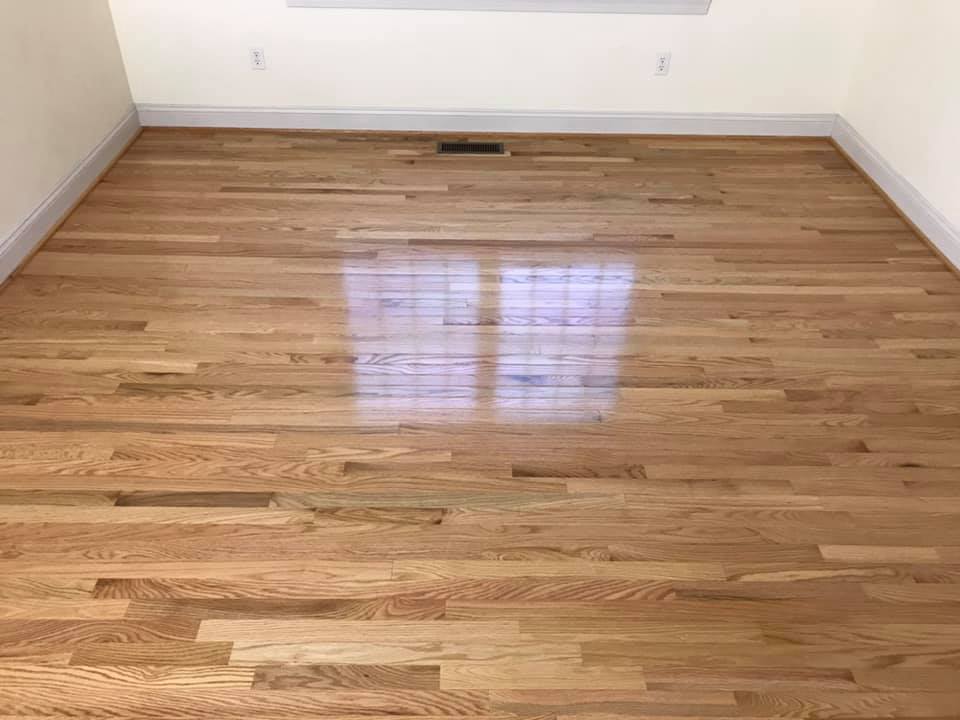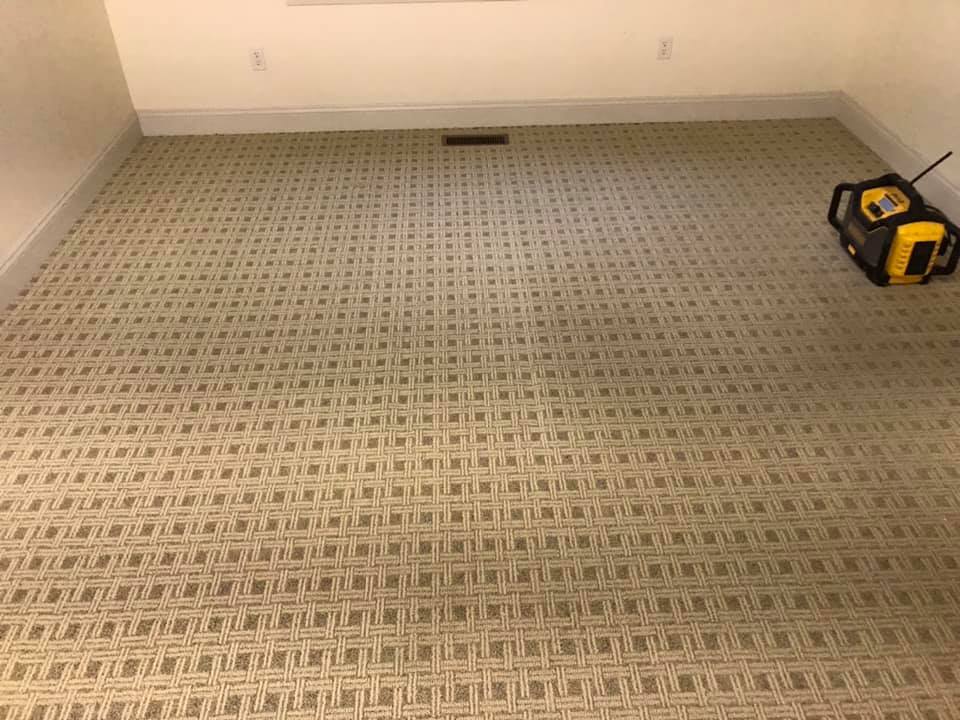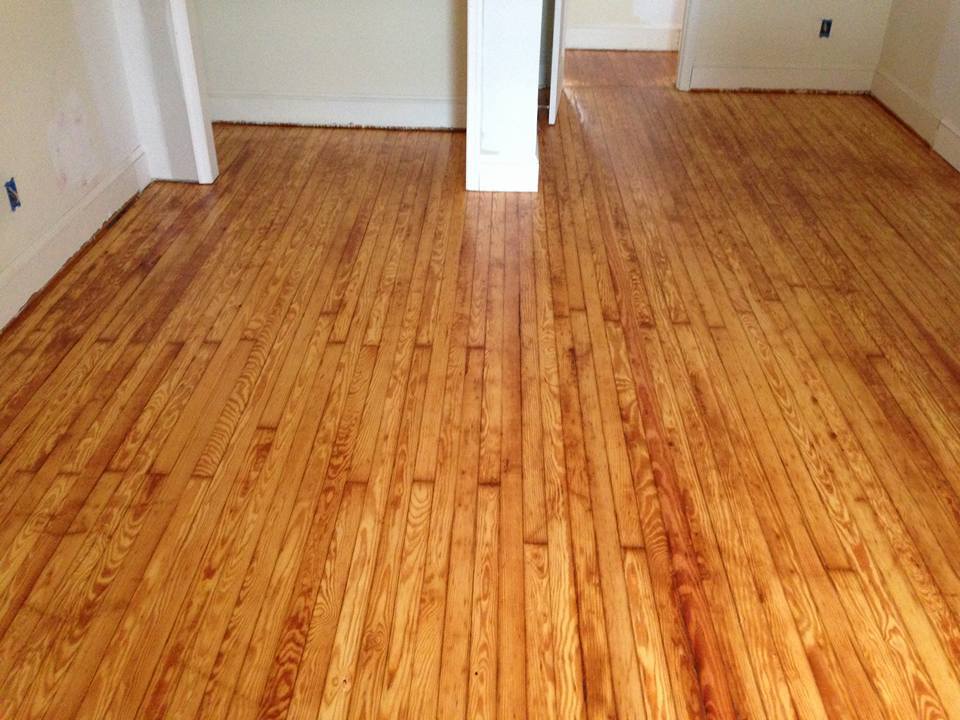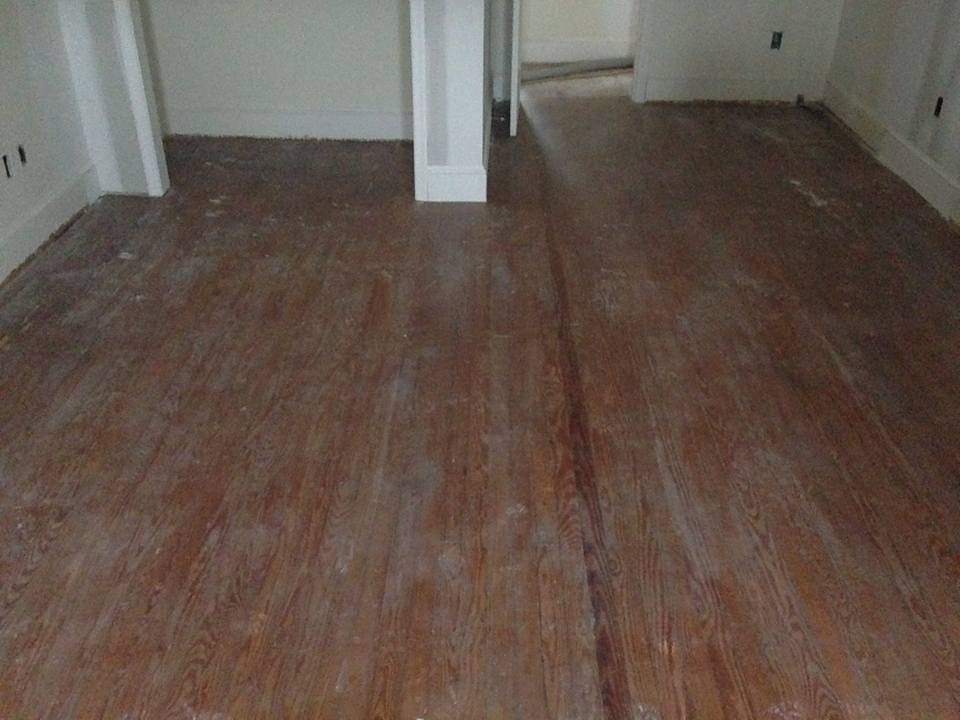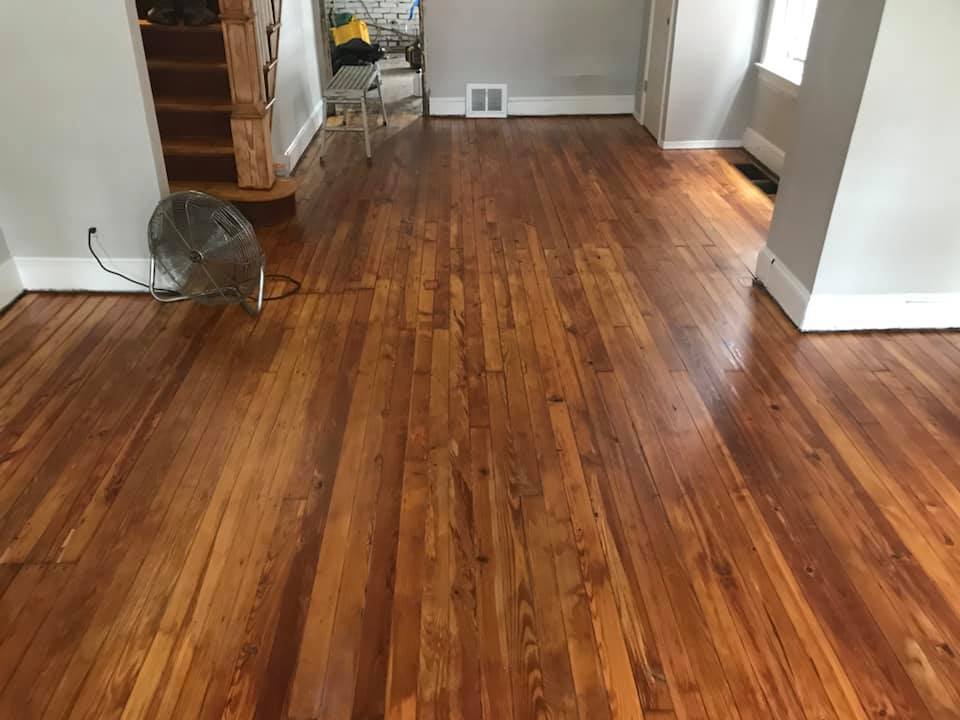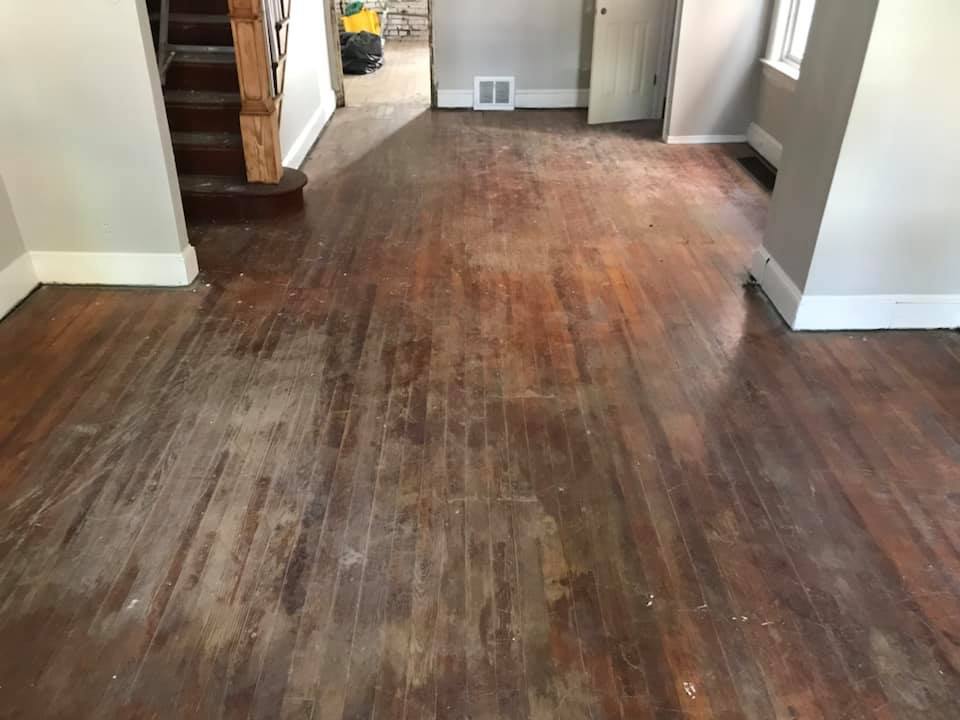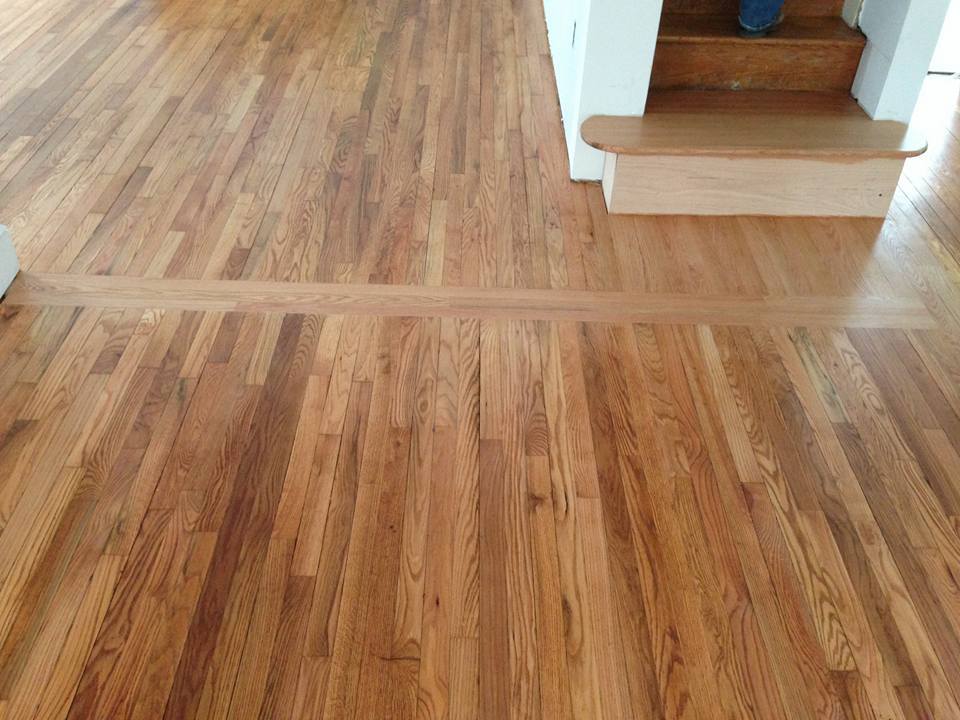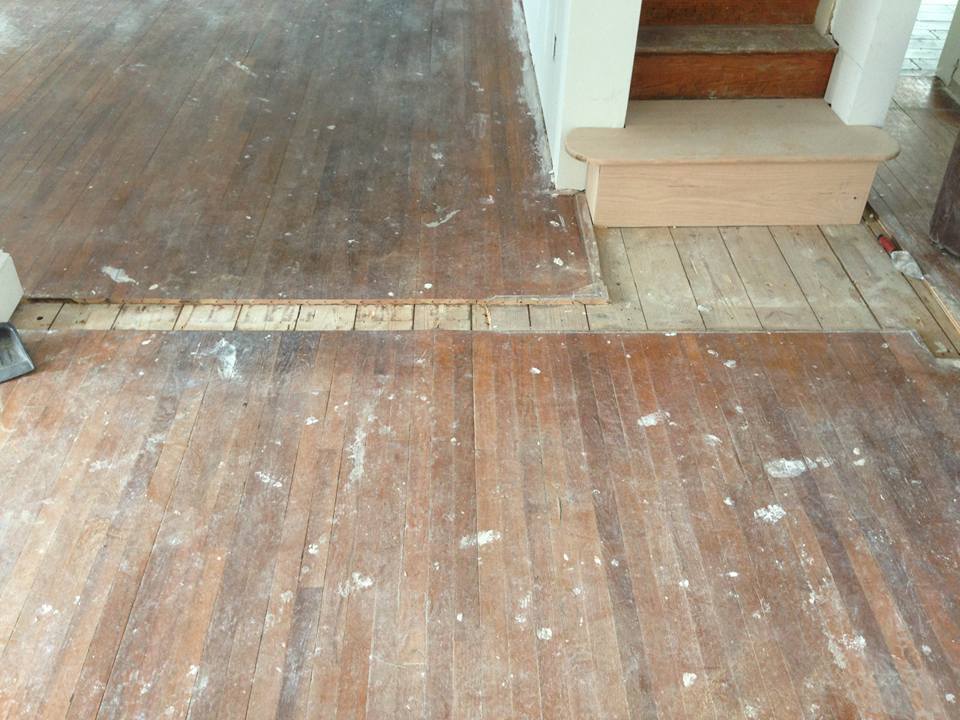 Jeff, Hunter and Dave did an impeccable job from beginning to end. They replaced carpet and vinyl with beautiful new hardwood flooring and refinished the exisiting hardwood to match. The job was virtually dust free and they finished the job earlier than expected. The team was always professional and responsive to my questions and to my schedule.
This was certainly the best contracting job that I have experienced as my entire first floor now has beautiful hardwood at a very reasonable price! I will certainly call Jeff Dean Hardwood Flooring when I'm ready to finish my second floor! Thank you Jeff and team!
Diane Dinenberg
All round great experience by Jeff Dean Hardwood Flooring on the refinishing of our mixed hickory and pecan 3/4 inch kitchen flooring. Communications with two competitors was none existent; with Jeff our communications were both frequent and prompt. Work was scheduled and schedule was held. Hunter and Dave did a great job and truly the process was near dustless. We have a black coffee pot in the kitchen and you could not make a trace on the top when the sanding was completed.
John Winterton
We had our down stairs wood floors refinished May of 2020 and added new wood floors in the dining, living room, stairs and upstairs hallway. We asked Jeff to add a darker wood border in the two rooms and they came out better than expected. Floors still look like they were just redone. We have asked Jeff to quote us to add wood floors to the 4 bedrooms upstairs. We are so happy with their work. Hunter and Dave were great hard working guys. We highly recommend them.
Krys Poster
This is the second time I have used Jeff Dean Hardwood, they are the best hardwood refinishers, professional and punctual. Importantly their dustless system is amazing. There is little to no dust from the sanding which makes it so convenient. They are super trustworthy and can match custom stains perfectly. I have recommended to many neighbors/friends and so far 6 people have used them and been thrilled with the outcome.
Rebecca W
Major refinishing job of our 100-year-old Antique Heart Pine kitchen/great room floor. Installed in 1992 and now finished to furniture-grade result by Jeff Dean's team of Hunter and David. Their equipment was 98% dustless as they promised and their focus on the work and desired finish were well above my already high expectations. A superior recommendation from me. A stunning job all around. Thank you.
Robert Telthorster
We recently bought a foreclosure home and the hardwood floors in the house were in bad shape. Jeff Dean and his crew came in and did an amazing job refinishing the floors for us! We can't even believe that it's the same floor that was there before! Jeff is super professional, quick to respond to you, and his pricing is extremely fair. I highly recommend giving him a call!
Katie Fitzgerald
My wife and contracted with Jeff Dean Flooring for installation of hardwood flooring throughout the 1st floor of our home. Jeff and his team were outstanding and a very accommodating partner to contract with during COVID-19. His son Hunter and colleague Dave handled the install from start to finish and were professional, kind, and diligent while my family worked from home. The finished product is outstanding and will forever be a positive addition to our house along with a positive experience working with Jeff Dean's Flooring. I highly recommend them
Robert Colgan